Portable dab rigs or e-nails are devices that vaporize the liquid in order to smoke the gaseous output. Selecting the best portable dab rigs can be difficult due to many brands incorporating technology to come up with new designs.
The list below features the best in the market today:
Puffco Peak Smart Rig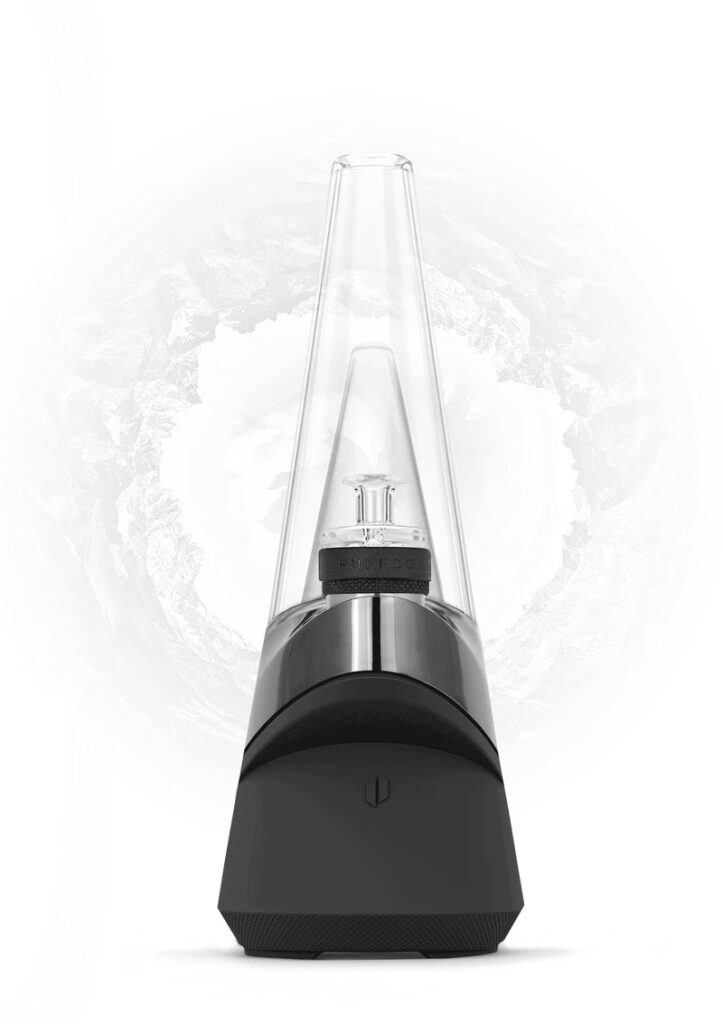 Any product that has "smart" on its name instantly offers a guarantee that it is a cool product. Aside from the stylish look, this product has many notable features. It has 4 heating settings ranging from 450 degrees Fahrenheit to 600 degrees Fahrenheit.
It also provides feedback, in either sound or vibration, that alerts the user about certain parameters such as battery life and the heating temperature. Furthermore, it can be fully charged for 2 hours at most.
Pulsar RöK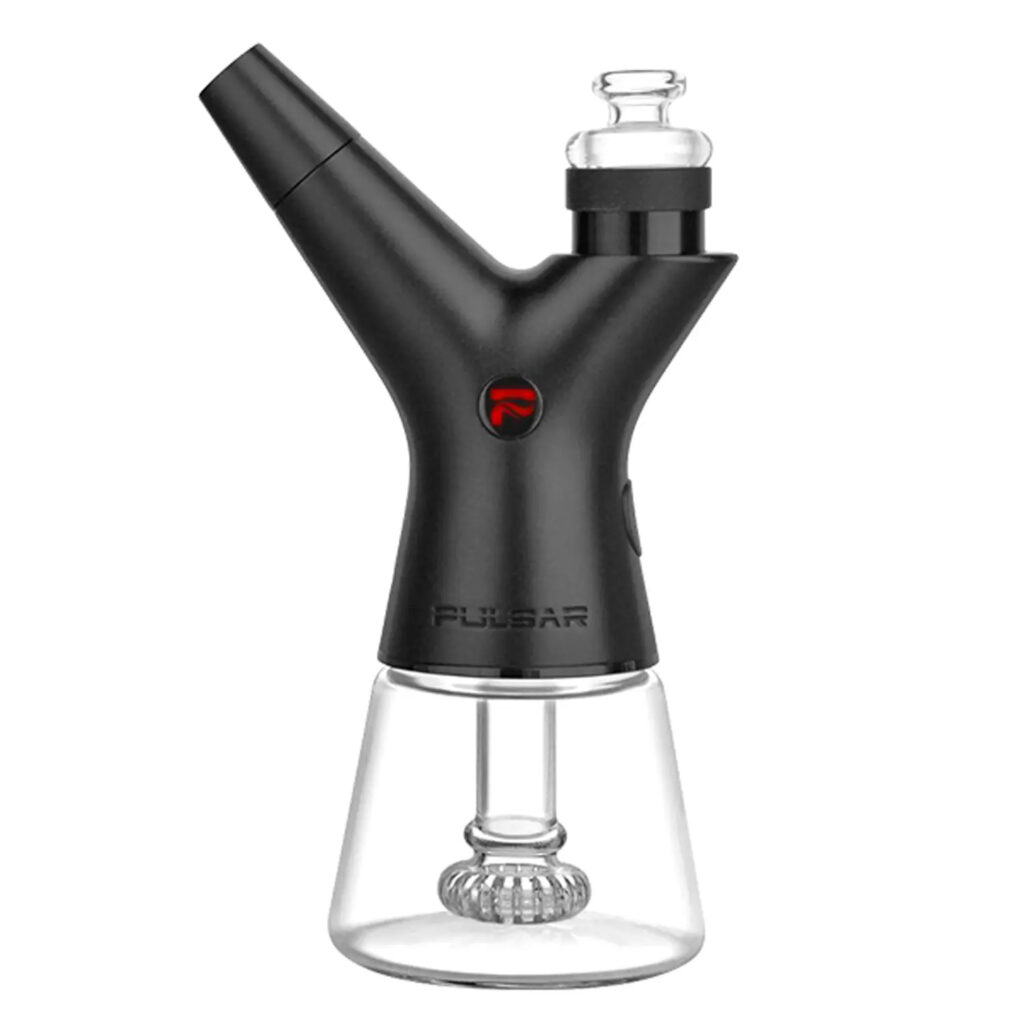 The best quality of this portable dab rig is its durability. It is made from glass that is similarly used in laboratory test tubes. The metal and plastic elements also contribute to making the product fairly tough.
However, this product can be a bit difficult to prepare before use and to clean after use.
The Dipper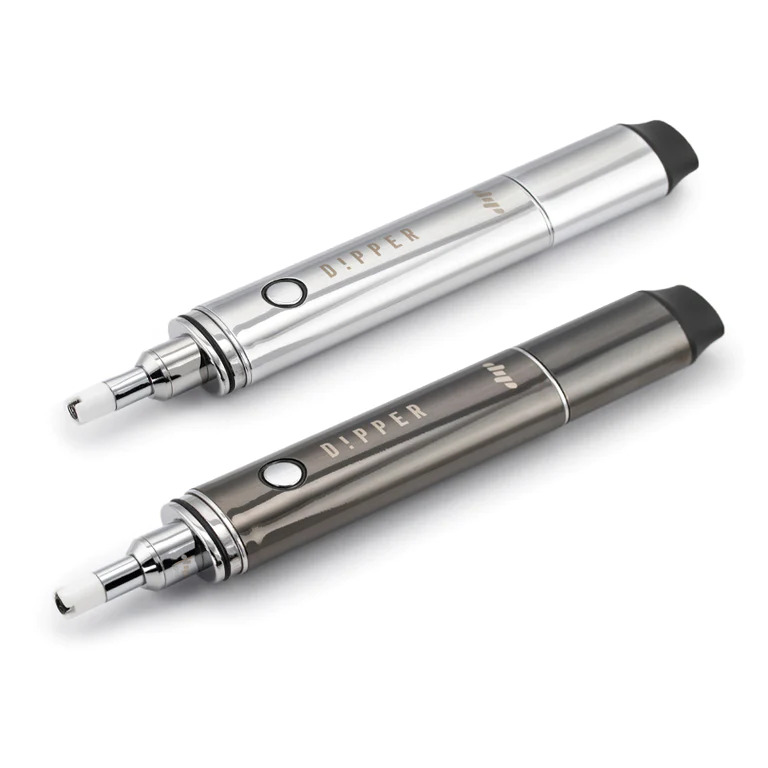 If you are looking for true portability, then this is the perfect dab rig. The Dipper looks more like a vape pen instead of an e-nail. It has a very compact nectar collector and heating chamber.
Aside from that, it is also easy to clean because of its sheer size.
Dr. Dabber Stella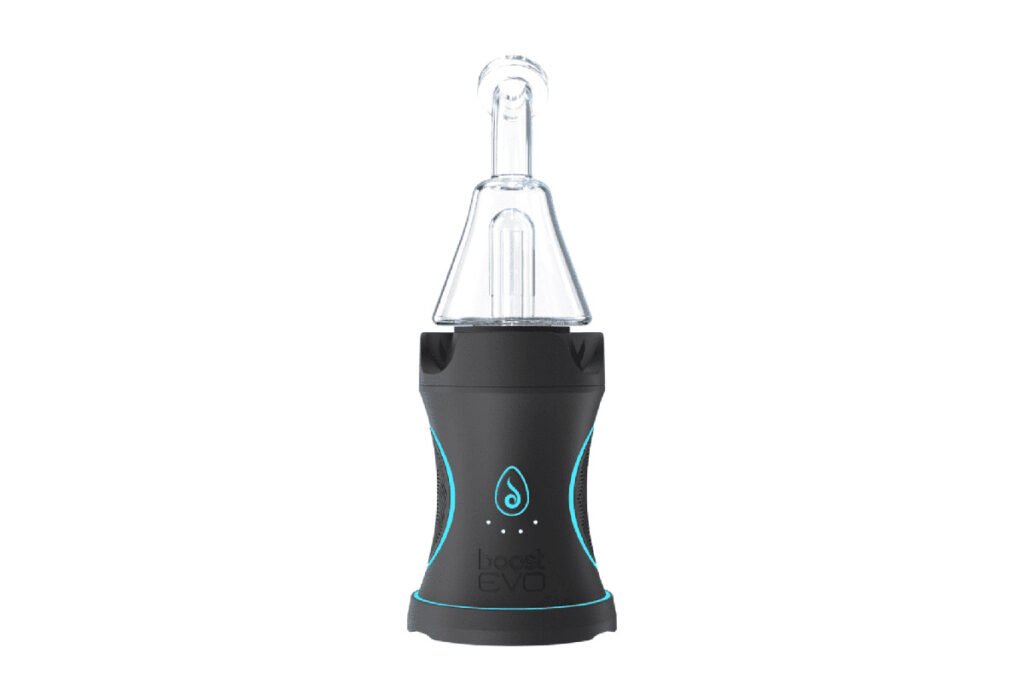 It seems that technology has really transformed dab rigs drastically over the years. This product, due to its dark-colored enclosure, looks so much the same as a regular pen. Small as it may be, it is capable of generating temperatures between 460 to 770 degrees Fahrenheit for that fast and smooth vaporizing.