The e-cigarette industry and the habit of vaping will not be mainstream if not for companies that make e-juice. The e-juice or vaping liquid can be available in a variety of flavors. One can choose either a menthol flavor or something that is much sweeter.
Companies nowadays cater to many preferences, including anything organic.
It may be easy for a company to claim that its products are organic, but there are things that must be met based on USDA standards. The requirements for a product to be organic are the following: their processes must involve natural methods only and they have to be transparent with USDA.
Fortunately, there are notable e-juice brands that are accessible to the masses. The 3 brands below are highly recommended not only because they are USDA-compliant but also because they know how to please their customers.
Kai's Virgin Vapor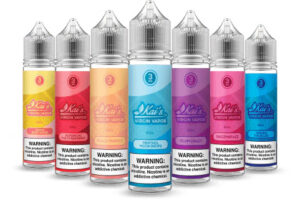 What makes this brand appealing is that they incorporate fun with its flavors rather than just being a law-abiding, boring product. And speaking of law-abiding, this brand has a lot of proof to back up the description.
The brand is an AEMSA and SFATA member, has the "Vapor Digest Gold Standard Seal of Approval", and has facilities regularly checked by OSHA.
Kind Juice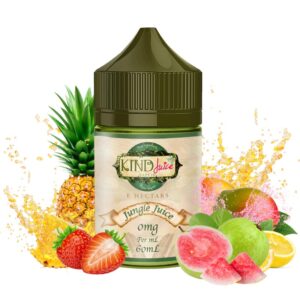 There is a reason why many considered this brand to be their favorite. Their product is not only organic but also cruelty-free. Therefore, both vegans and meat lovers can generally enjoy this e-juice brand.
The flavor extraction used in the process is done with reverse osmosis. Moreover, the flavorings are gluten-free and sugar-free.
Essence Vapor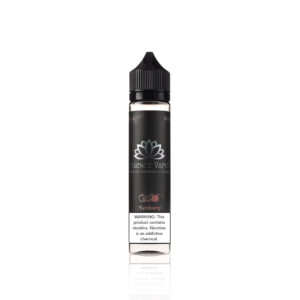 This brand offers e-juices with flavor extracts from organic sources and the nicotine content comes from organically-grown tobacco. In fact, the appeal of Essence Vapor liquids is their realistic flavors.
They offer both menthol and flavorful options. Furthermore, the brand's products are FDA-approved.