With the recent boom in the e-cigarette industry, vaping tools are now made with style. It seems that there is no more stylish than a vape pen. With such a sleek look and incredible portability, you can just vape anytime and anywhere.
However, because of their size, vape pens can fall short in certain categories. One of which is battery life. Most vape pens can be used for a shorter amount of time. Next is flavor. Unlike regular vapes, vape pens can be difficult to replace flavors.
The good thing is that there are brands out there that can manage to overcome the aforementioned common shortcomings. Listed below are 3 of the best in the market today.
Puffco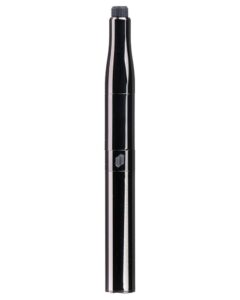 Puffco's best vape pen is the "Plus V2 Pen". It is such a high-end vaping device that is designed for using wax concentrates. The ceramic heating chamber is responsible for vaporizing them very efficiently.
Moreover, the stainless steel vapor path enables you to load seamlessly the wax into the chamber.
Yocan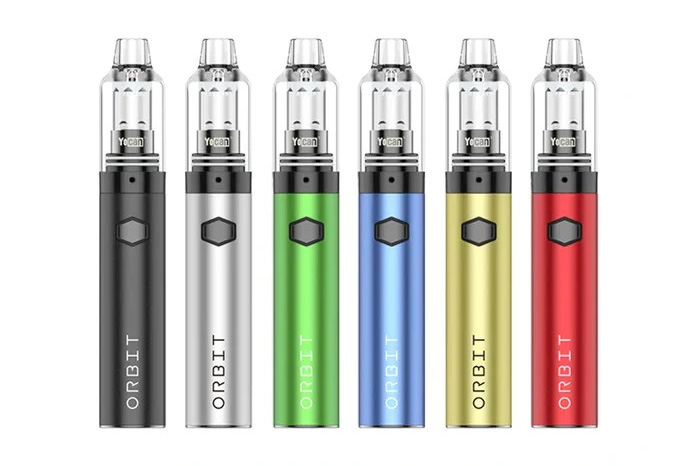 Yocan has 2 very notable vape pens. One is called the "Evolve D Vape Pen" while the other is the "Evolve Portable Vaporizer". Each of them has distinct features. The former has a battery capacity of 650 mAh and a 10-second battery cut-off safety feature.
Also, it utilizes a spiral coil as a heating element.
The latter has a battery capacity of 1100 mAh. Aside from that, it uses a quartz dual coil atomizer and has a built-in silicone jar. Overall, Yocan's best feature lies in its superb battery properties.
The Kind Pen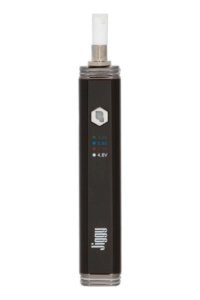 Another brand with 2 noteworthy vape pens is The Kind Pen. Its amazing vape pens are the "TruVa Mini 2.0 Handheld Vaporizer" and the "OG Jams Dry Herb Vaporizer". Both pens have an excellent robust design and a user-friendly OLED display.